Encinitas Turkey Trot
Posted on 01/08/2019 by RaceGrader | Comments Off on Encinitas Turkey Trot
40% OFF
_______________
168 days left.
Thursday, November 23, 2023
Register Now!
Use the code "RG40" for 40% OFF registration!
If you have never walked or run along the Pacific Coast in Encinitas during November, then you're in for the surprise of your life! The early morning offers a beautiful color in the Pacific Ocean and the waves always seem to have a special look to them during this time of year. That's why you should start your Thanksgiving holiday fun with friends and/or family at the Encinitas Turkey Trot 5k & 10k where we start and finish the race under the world-famous "ENCINITAS" sign on Coast Highway 101.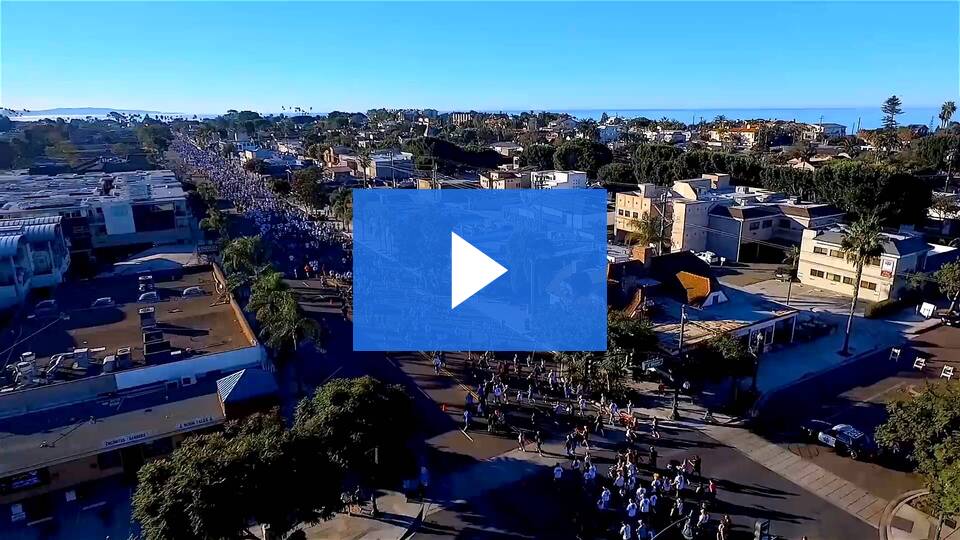 Share
More Race Deals
Virtual Event
Jun 10, 2023
Solana Beach
Jun 10, 2023
3 days left.
10% OFF
20 miles, 32 miles, 56 miles, 95 miles
View Deal
Griffith Park
Jun 11, 2023
Long Beach
Jun 11, 2023
Huntington Beach
Jun 17, 2023
10 days left.
15% OFF
Pirate Themed Event. Arrrgghh!
View Deal
Yorba Linda
Jun 24, 2023
Topanga
Jun 24, 2023
Simi Valley
Jun 25, 2023